Luxeritas is SEO optimized, multi feature, super fast, yet free WordPress theme

Luxeritas WordPress theme is SEO optimized, responsive, highly customizable, yet free WordPress theme.
Even with massive amount of cool features, it has many smart tricks to make the rendering of the page super fast.
Luxeritas WordPress Theme download page is here.
About Luxeritas
The focus areas of development for Luxeritas are speed, SEO, responsive, and multi feature.
Speed
* Mobile Website Speed Testing Tool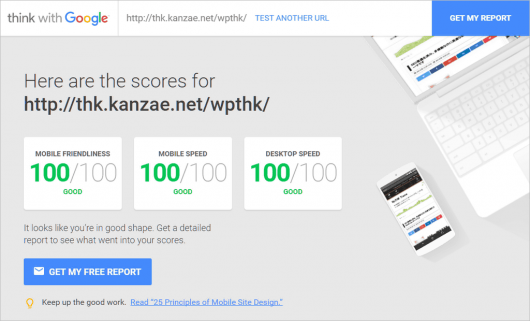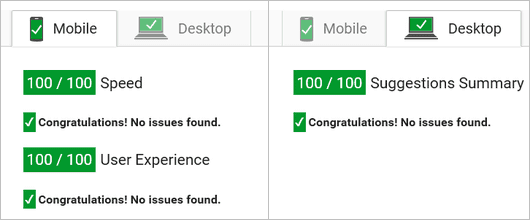 Option to compress and merge HTML, CSS, and Javascript files
Can even compress and merge CSS and Javascript files of the Child theme from the customize panel
Can modify not to load CSS of Parent or Child theme based on how you desire
Has minimized the request calls for CSS and Javascript
Non blocking setup with optimized CSS and Javascript layout
Asynchronous load of CSS and Javascript without effecting the design
Browser cache and Gzip compression using .htaccess
SEO

Fully html5 ready
Optimized layout of header, footer, main, nav, section, article, and aside components
Error-free and Warning-free from W3C HTML check
Error-free from Google Webmaster Tool
Error-free from Google PageSpeed Insight UX check
Beautiful outline with proper H1-H6 tag layouts
Choosable title tags
Modifiable description insert
Canonical ready in the header without external plugin
No indexing by search engines for non-important pages
schema.org

At a location that can be universally markup, mark up structured data on schema.org
schema.org corresponding to the latest specification
Responsive

Using the stable Bootstrap technology for responsive design
Parent theme CSS highly adapted for WordPress and Bootstrap
Responsive design without using user agent
iframe responsive ready for Youtube or Google Map contents
Multi Feature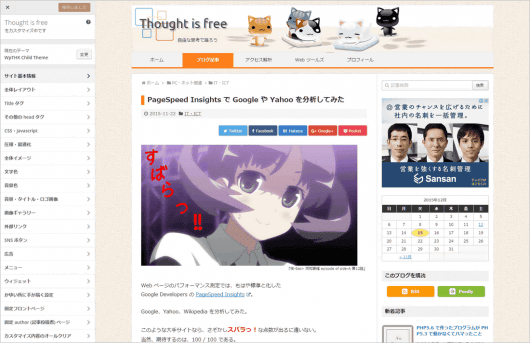 More than 300 features to customize directly in the WordPress admin panel
Customization elements will be written in the external CSS file for faster load and not inline
SNS connecetions

OGP ready for Facebook and Twitter Cards
Can choose the og:image file from the WordPress editing screen
(Will automatically use featured image or other used images if not selected)
Variable button designs to choose from
Integrity
* Result of Theme-Check.

* Result of The Web Template Verification Service

Click on the icon to check the results from themecheck.org.
It should be "score : 100 %. 0 critical alerts. 0 warnings."
Others

Barrier free web design and HTML with role attribute ready
Various Luxeritas original widgets
Automatic sitemap page generator
---